Random AXess Awards


Thank you Elsa and Adriano for honouring Random AXess: The Bradley Project with your first Canadian Music Site Award!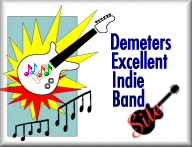 Thank you Sue, Demeter Surname Page, for this great award!!!!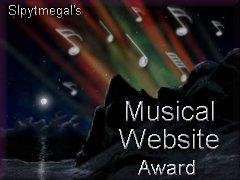 I have reviewed your site, and am pleased to award you with the following award(s): Musical Website Award

All winners are listed on "My Winners" page, with a link back to your winning site, usually within a week. You might want to check there (http://members.aol.com/sleepydesigns/MyWinners.html) within a week or so to much sure I have your link correctly posted.

PERSONAL NOTE:

Nice site... easily navigated, and very well designed. I am proud to add you to "My Winners" list! Please accept this award for your hard work in achieving web excellence, and keep up the good work! :)

Cathy
"Creations By Cathy"
Original background sets, border sets, frames,snowglobes, fonts, PSP tubes & tutorials

In my own little corner, in my own little chair... I can be whatever I want to be! "Cinderella"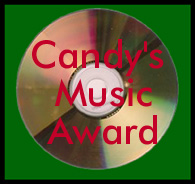 Hi Cheryl.

Your site has won my music award. Sorry I took so long. Here is your award and please link it back to my site. The URL is http://members.xoom.com/Sweetforyou
Sincerely

Candy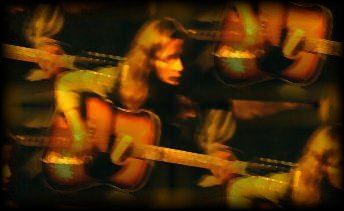 The Webmaster




To listen to "Black Magic Woman" click on the guitar
Refresh your page after starting the Midi file







This page was updated February 2, 2001.