Welcome to
The Bradley Project
Website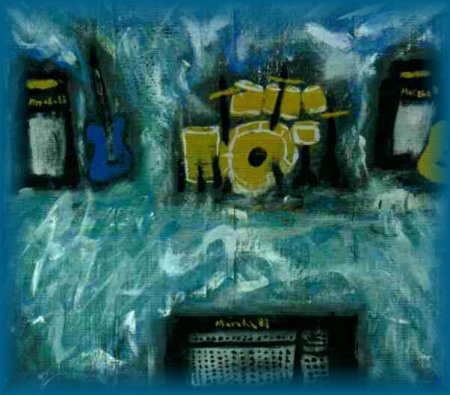 Soundcheck, Original Image by Brent Bradley, all rights reserved

To see this image as a Java Lake Applet please click the button
The Bradley Project


E-Mail The Bradley Project

Brent donated a glass etching for:
Tarot Canada Spring Spirit Workshop Festival
April 7, 2001
Stittsville, Ontario






Awards!


EOMA & CMCA Semifinals - Motocross Racing Pictures



Original Lyrics & Mp3's


Carved Masks !!!



Sunflowers (c) Cheryl Lynne Bradley 2001-4, all rights reserved



Ottawa Free Music Fest Poster - July 24, 2004 - Check out the Links section for some of the bands websites!!! It was an amazing day. Pictures Soon!!!

Next Edition: July 26, 2008 - Same Place!



Are You Organizing an Event or Concert - Check out this for your event Registration Needs! Great People, Great Service



Website designed & maintained by The Undercover Angel, all images unless otherwise specified courtesy of Cheryl Lynne Bradley or Brent Bradley, all rights reserved.
This site was last updated 2008-02-07.